Open Source Customization
With growing open participation and availability of ready to use open software utilities, significant percentage of business needs may not justify the scratch development. A customized version of the applicable open source software can drastically reduce total cost of ownership.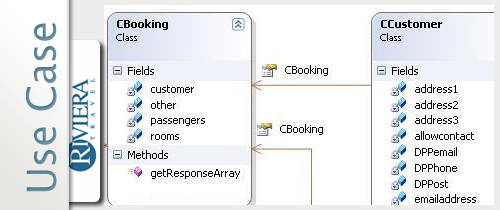 Philogy provides customization, implementation, and integration services using Open Source components that allow us to deliver simple to complex applications. In a bid to remain front runners in open source space our team of experts continuously research available products and frameworks & deliver innovative & cost effective solutions with a quick turnaround time. We have sufficient experience to customize following frameworks and mash them up with web2.0.
WordPress
OpenCart
Drupal
Joomla
Click the links below to know about other services