Services
Philogy offers outsourced software services like custom development, maintenance & migration & open source customization. Projects undertaken by Philogy are executed under specific delivery centers. These carefully identified delivery centers follow the best development practices for a given work category. It also helps project teams to concentrate on software delivery nuances of a specific category, be it product development or tailored requirements.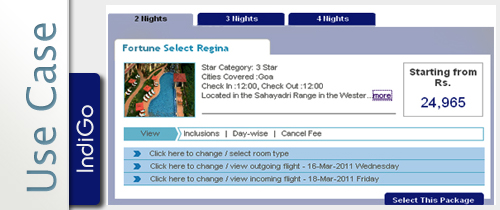 Philogy also partners with independent software companies for Outsourced Development services and supports the complete life cycle of application development.
We have dedicated engineers working on Microsoft .NET, Open Source Technologies, Focused development approach in specific technology at work makes our team members competent in distinct development methodologies, design principles and architecture. This also helps our engineers to keep pace with delivery aspects of a pre-defined technology they work in.
Philogy has a proven track record of delivering – on time and cost effective- software projects developed on Microsoft .Net and Open Source technologies to clients in Americas, Europe & India.
Philogy offers services in the following areas and technologies. Please click on the link to read more about the specific service.