Custom Software Development
Custom development is required when target software is supposed to fit business processes exactly & workflow of the software matches the workflow of the business. It's a fact that businesses spend significant time while opting for a custom development approach or off the shelf & still struggle to derive a clear answer.
Technology today is growing rapidly & it's a must to understand that custom application development does not mean developing from scratch. It's a process of selecting ready to use components and integrating them together into an end deliverable that caters to flexible business objectives.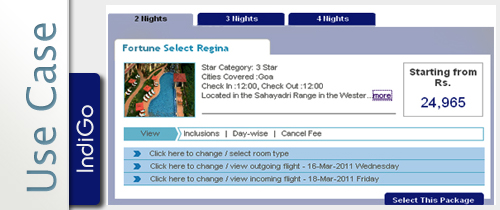 Philogy specializes in developing custom application software which entails an in-depth knowledge of the business requirements. Considering time and cost drive are essential factors, over the years we have developed RAD (rapid application development) utilities those help us deliver a quality deliverables with quick turnaround time.
Our pool of certified developers on Microsoft, Open Source & Mash Up technologies are capable to deliver a wide range of custom applications like Enterprise Products, Web 2.0 applications, Social Networking sites, E-commerce applications and Widgets, Games and Mobile applications.
Click the links below to know about other services